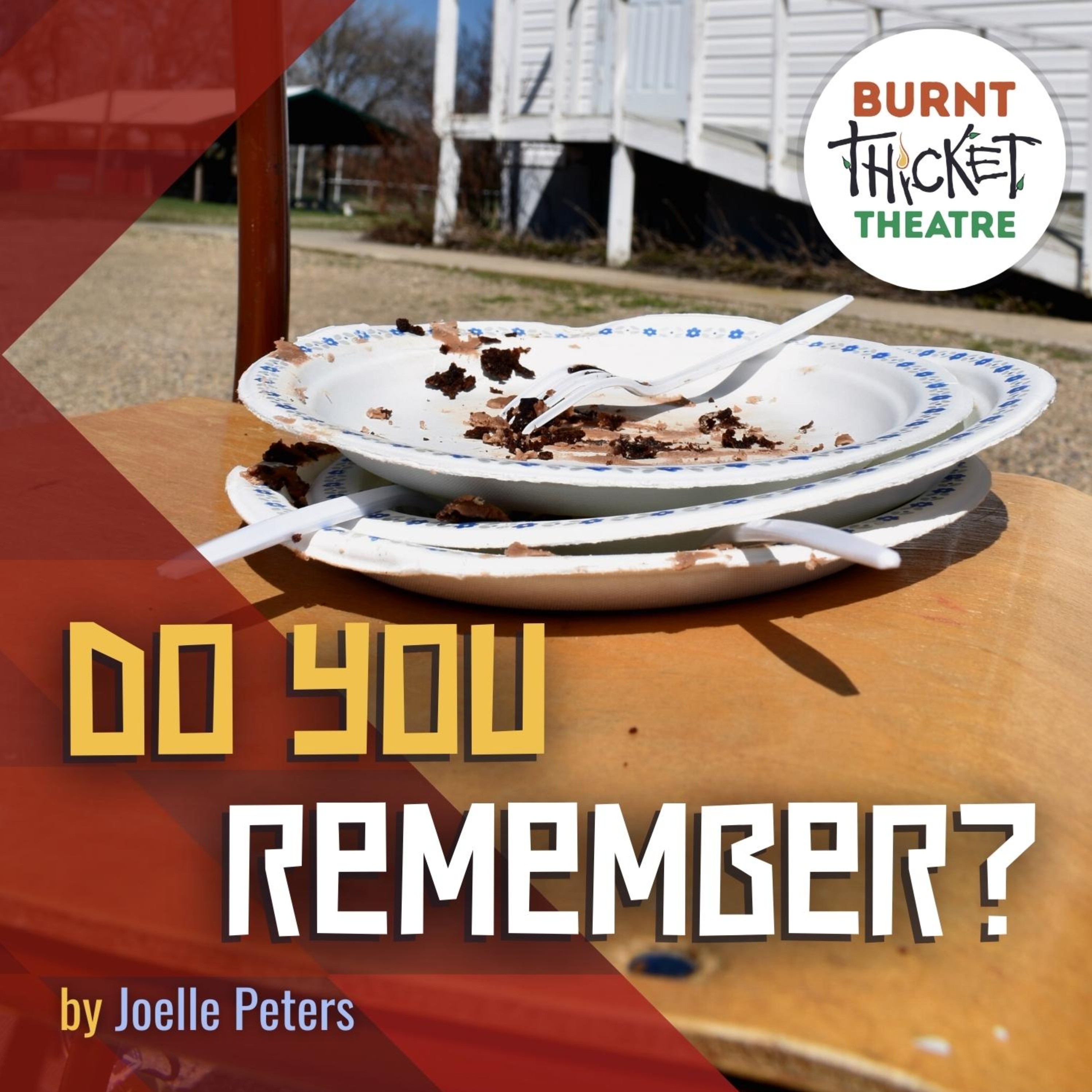 Separated by life's forks in the road, childhood friends are reunited by grief. Old wounds strain the bonds they built in years past, despite their desire to reconnect. Sometimes to move forward, we must take a step back.
Written by Joelle Peters
directed by Dawn Bird*
script & production dramaturgy by Yvette Nolan
performed by:
Nicole Akan (Mouse)
Sam Flamont (Porkchop)
Liz Johnson (Paula)
Kristin Friday (Caroline)
sound design, recording and audio production by Tim Bratton 
stage management by Stephen Waldschmidt
original music by Darryl Dozlaw, Jordan Daniels, Marc Okihcihtaw and Donny Speidel 
image design by Brooklynn Bitner
Gratefully created on Treaty 6 Territory and the traditional homeland of the Métis.
If you're listening for the first time, we encourage you to start from episode one.
Subscribe or follow so you don't miss an episode. See artist bios, upcoming episodes, and support our work with a donation at https://burntthicket.com.
Free to stream on-demand on our website, Apple Podcasts, Spotify or wherever you get your podcasts, with English subtitles/closed captions available on our YouTube channel. Audience advisory: Content may not be suitable for children.  
One way to learn more: Watch Reservation Dogs, an Indigenous American teen comedy-drama TV series about life on and off reserve, created by Taika Wiatiti & Sterlin Harjo: https://www.disneyplus.com/series/reservation-dogs/17MVZHUGJFZw 
Or attend 'Indigenous in the City,' a virtual and in-person symposium from NAIITS at Acadia University, NS, June 2-4, 2022: https://www.naiits.com/symposium2022 
We want to hear what you think – leave a comment on our social media or send your feedback through the widget on our website.
This project is made possible by a Digital Now Grant from Canada Council for the Arts and by our major sponsors Shercom Industries, SK Arts, and Creative Saskatchewan. 
*The participation of these Artists is arranged by permission of Canadian Actors' Equity Association under the provisions of the Dance Opera Theatre Policy (DOT), and under ACTRA's National COVID-19 Response Initiative.